Skyglow at WIRO 2018

The following are images taken from the WIRO roof camera during new moon, April 15, 2018.
Looking north. The lights of the 66 turbines at the Seven Mile wind farm 60 miles to the north are a substantial contributor to the lights on that horizon.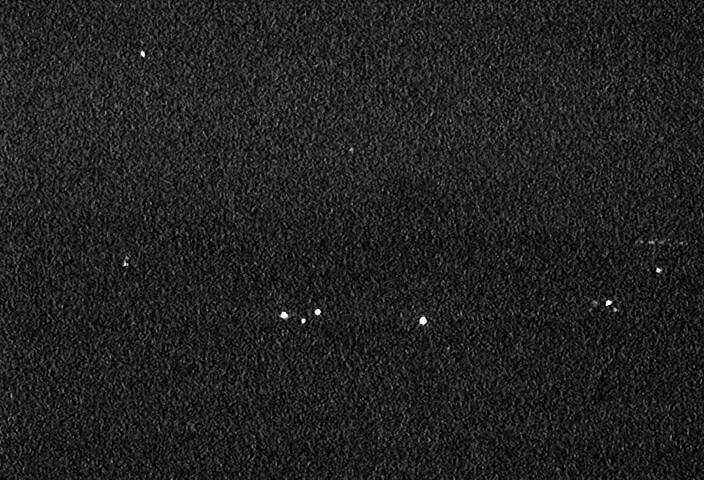 Looking north with the wind farm flashing lights off.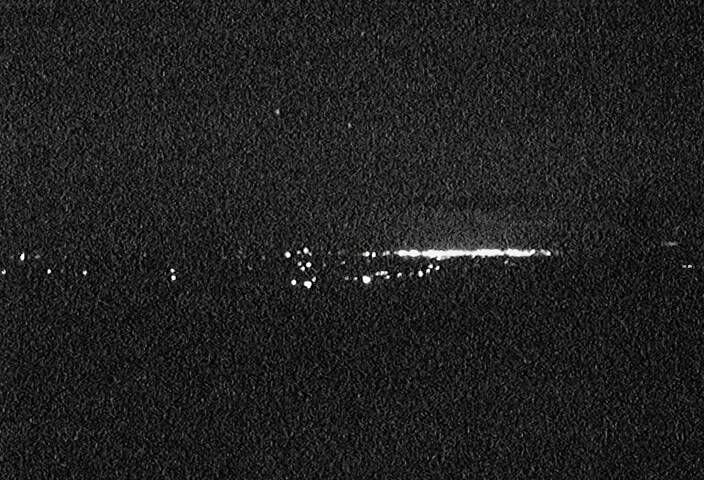 The glow from laramie, the dominant light source 30 miles away.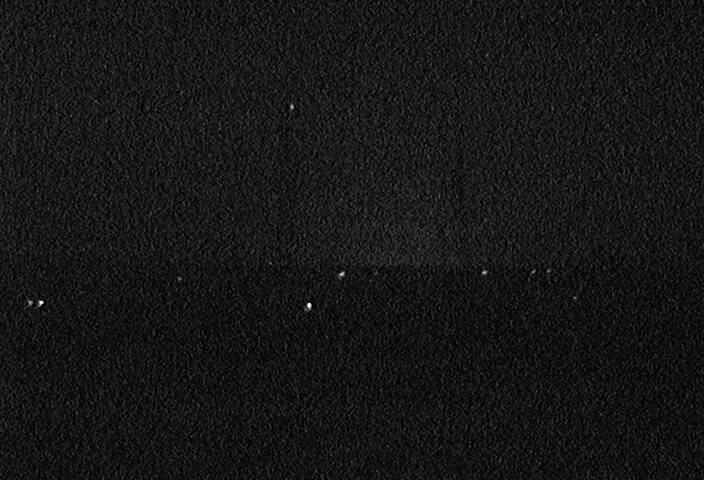 Skyglow from Cheyenne to the east.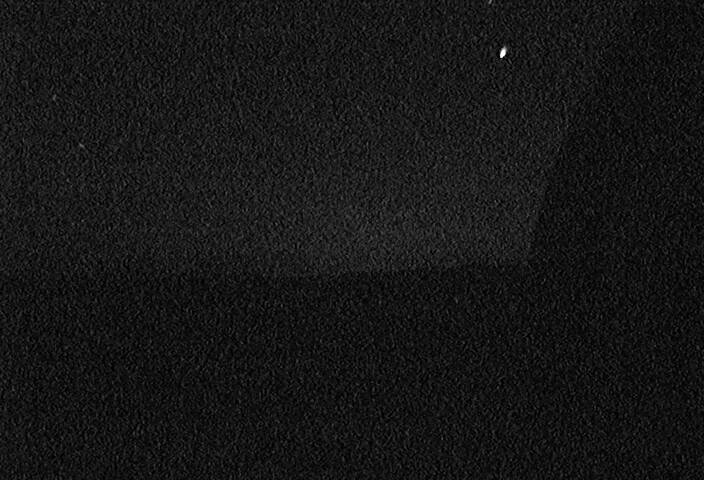 Skyglow from Fort Collins to the southeast.