---
Overview:
The FRAMS conferences are for researchers working in magnetics primarily in the Front Range of the Rocky Mountains (the American states of Colorado, Wyoming, New Mexico and surrounding areas). The mission of FRAMS is to foster and enhance interactions and collaborations among geographically separated researchers in different institutions and thereby strengthen the overall magnetics program in the Front Range. FRAMS also serves as a social and networking event. Faculty and staff members, including post-doctoral research fellows, make oral presentations on their very recent work. Graduate, undergraduate, and even high-school students participate in poster sessions. Undergraduate students can learn about opportunities for graduate research, and graduate students can follow leads for postdoctoral positions. The 8th Front Range Advanced Magnetics Symposium will be held at the University of Wyoming in Laramie, WY on August 20, 2022. It will be in person for poster and oral presentations but also have a virtual option for oral presentations for those who would attend remotely, including participants from outside of the Front Range region.
Following the first FRAMS held at CSU in September 2015, this symposium strives to continue the mission to foster and enhance interactions and collaborations among Front Range researchers and to strengthen the overall magnetics program in the Front Range and surrounding areas. Over the years, the hosting institutes of the FRAMS rotates around the university in the Front Range area. Breakfast and lunch will be provided at the meeting site. We will also provide complimentary drinks and hors d'oeuvres at the poster session.
---
---
Conference Location:

The Marian H. Rochelle Gateway Center
The 8th FRAMS will be held at the Marian H. Rochelle Gateway Center with address of: 222 South 22nd Street, Laramie, WY 82070. The parking lot is located at the north side of the Center. The parking is free in the weekend.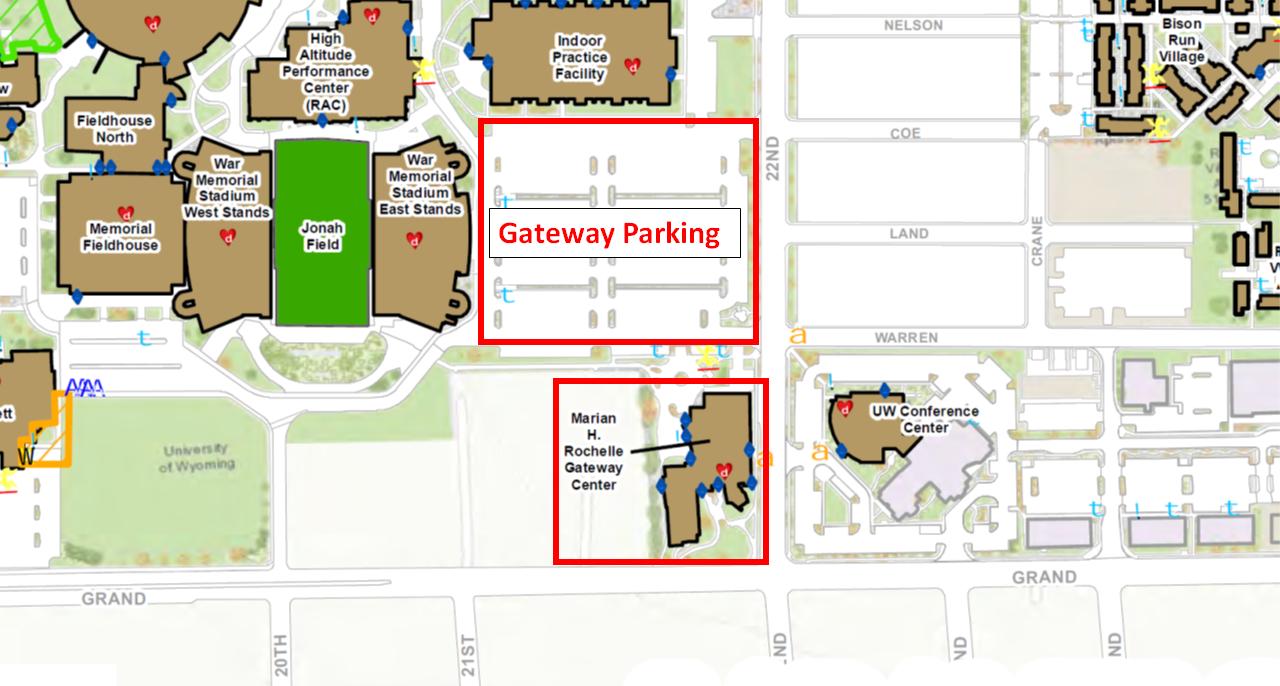 ---
Registration:
Registration deadline: Aug. 1st, 2022.
Click here for registration: Registration. No registration fee is required.
---
Student Poster Award:
Outstanding Student Poster Awards will be selected with cash prize of $100 each.
---
---
---
WiFi access:
Look for "UWguest" in your WiFi settings. This is an unsecured and open network for guest access only. This provides access to the internet but not to UW resources. You will need to accept the Campus Acceptable Usage Policy to use this network.
---
Hotel and Travel:
The following hotels are available in Laramie, WY.
---
Organizers:
TeYu Chien - Chair
Yuri Dahnovsky
Jinke Tang
Jifa Tian
Wenyong Wang
Jessica Andrew - Financial
---
Sponsors: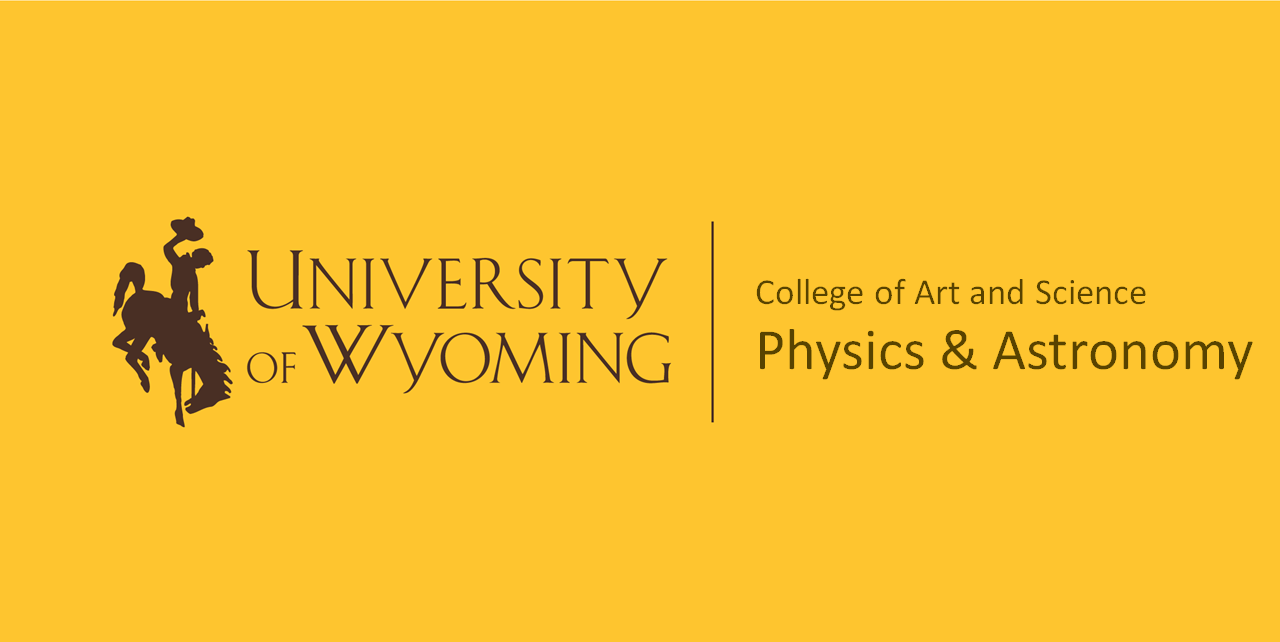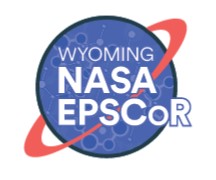 ---
Past FRAMS:
2021 7th FRAMS, September 18-19, Colorado State University
2020 6th FRAMS, August 13, Colorado School of Mines
2019 5th FRAMS, August 15, University of Colorado at Boulder & NIST
2018 4th FRAMS, August 25, University of Colorado – Colorado Springs
2017 3rd FRAMS, August 30, University of Denver
2016 2nd FRAMS, August 18-19, University of Wyoming
2015 1st FRAMS, September 22, Colorado State University